Acceptable ID
Exam Day Identification Requirements
Candidates will be required to present one form of acceptable identification at the test center. If candidates arrive at the test center without acceptable identification, they will be turned away and required to reregister and pay another exam fee. If candidates paid the additional international scheduling fee, that will be forfeited as well.
Identification Requirements
All forms of identification must be valid and meet the following requirements:
Physical (non-digital)

Non-expired

Government-issued

Include name (in Roman characters)

First and last names printed on the presented identification must match exactly the first and last name the candidate registered in the Pearson VUE system.

Include recent photograph

Include signature

If the ID does not contain a signature but meets all other ID requirements, a secondary form of identification is required. The signature on the secondary ID must match exactly with the first and last name on the primary ID and with the names that you provided when you registered. The secondary identification must contain a signature (in Roman characters).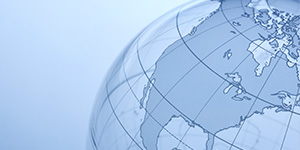 Domestic Test Center


Acceptable ID
Passport books and cards
Driver's license
Provincial/territorial or state identification card
Permanent residence card
Military identification card
International Test Center


Acceptable ID

(including Puerto Rico)
U.S. Sanctioned (Embargoed) Country ID
Due to U.S. trade restrictions, candidates living in a sanctioned country aren't allowed to take the NCLEX. This is a federal requirement by The Office of Foreign Assets Control (OFAC) of the U.S. Department of Treasury.
Candidates using a passport from a sanctioned country as identification must also present proof of residency (government issued identification) from a non-sanctioned country to take the NCLEX.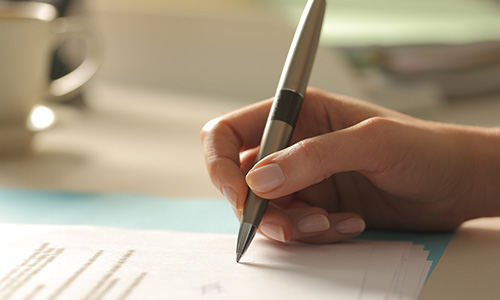 Name Change Requirements
If the name that the candidate registered with is different from the name on their identification, they must bring a marriage license, divorce decree or court action legal name change document to the test center on the day of the test.
All documents must contain the name change in Roman characters and be the original copies. Candidates wishing to make a legal name change, address change or email address change must contact their nursing regulatory body (NRB). This cannot be done at the test center.