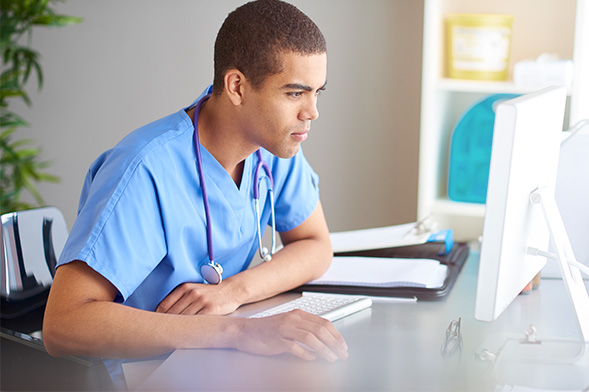 NCLEX Practice Exam
The NCLEX practice exam (NPE) is comprised of previous exam questions and provides a look and feel of what you will experience on exam day.
*Sales of the NPE will end on January 27, 2023, and all practice exams must be completed by March 17, 2023.
Take The Practice Exam Today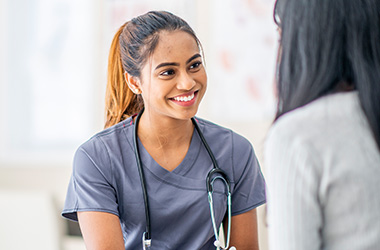 NCLEX: The Premier Nurse Licensure Exam
Discover how the NCLEX is created and the scoring system behind the exam.
See How The Exam Works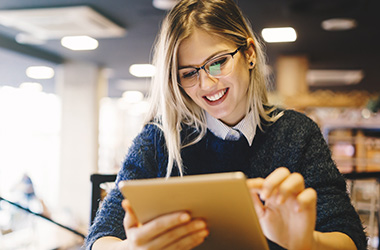 Questions About The NCLEX?
Find the answers to frequently asked questions about the exam process, what it looks like, passing standards and more.
NCLEX Faqs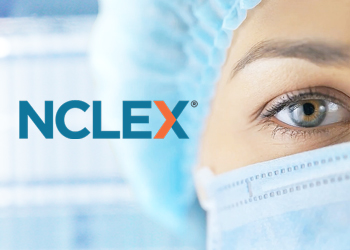 An Enhanced NCLEX Begins April 2023
The Next Generation NCLEX (NGN) uses real-world case studies to help nurses think more critically and make the right decisions.
Preview The New Exam